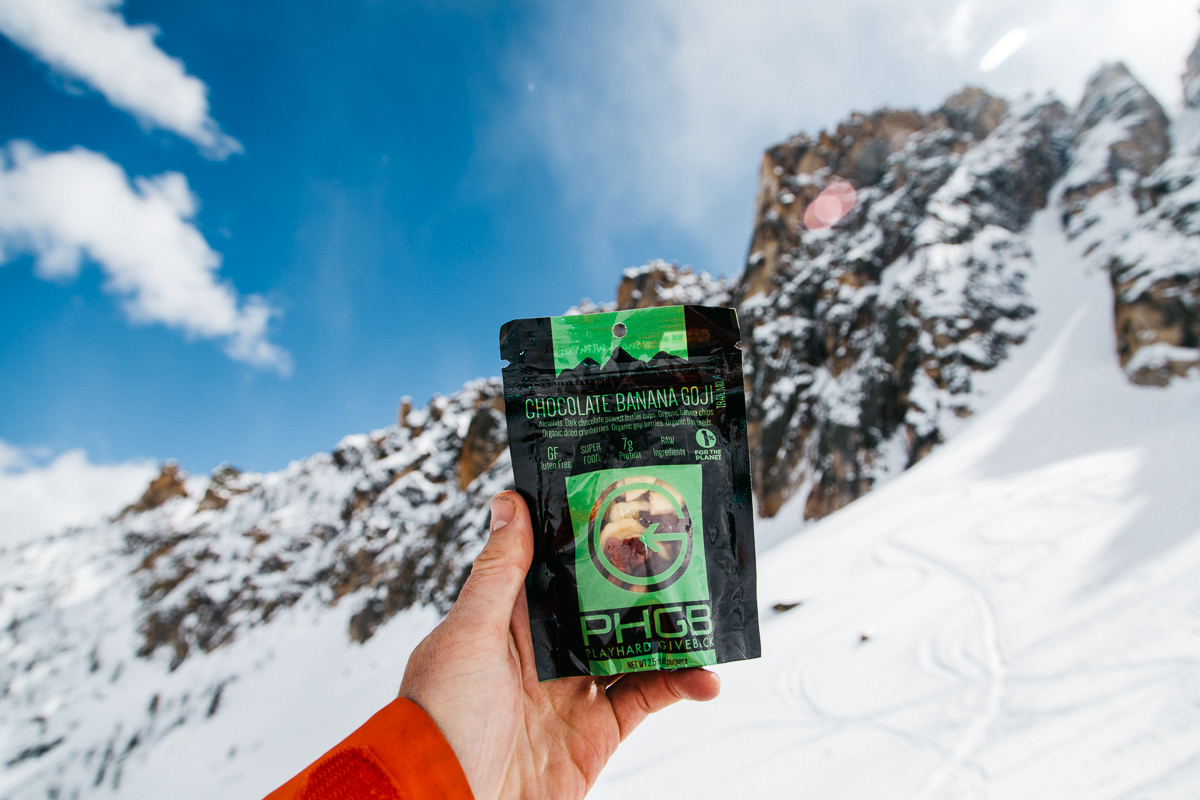 Featured Stories
Originally founded in December 2013, PlayHard GiveBack is a lifestyle, purpose-driven snack brand created by father and son based in Sun Valley, Idaho. Over the years, PlayHard GiveBack has provided snack products to some of the worlds top athletes. These are some of the stories along the way, enjoy!
Feature 1
"Through innovative product lines, we equip our athletes with a platform of dual benefits: the financial means to support their chosen cause and a sponsorship that fuels their careers," Brendel said CEO of PHGB.
Feature 2
"As we were on the road, my dad tossed me a book called, 'Start Something that Matters' by Blake Mycoskie, the CEO of Toms shoes. I read it, and coincidentally, I was soul searching a little bit,…"
Feature 3
Saving Kyrgyzstan With Skis
"It was a hard month," Tawa admits. "We weren't having a lot of success at first. It didn't even snow the first few weeks." - Lexi DuPont
We're a proud member of 1% For The Planet. A global network of businesses, nonprofits and individuals working together for a healthy planet. More than $175 Million dollars given back to the environment. We are committed to donating 1% of our annual revenue to organizations within the network!